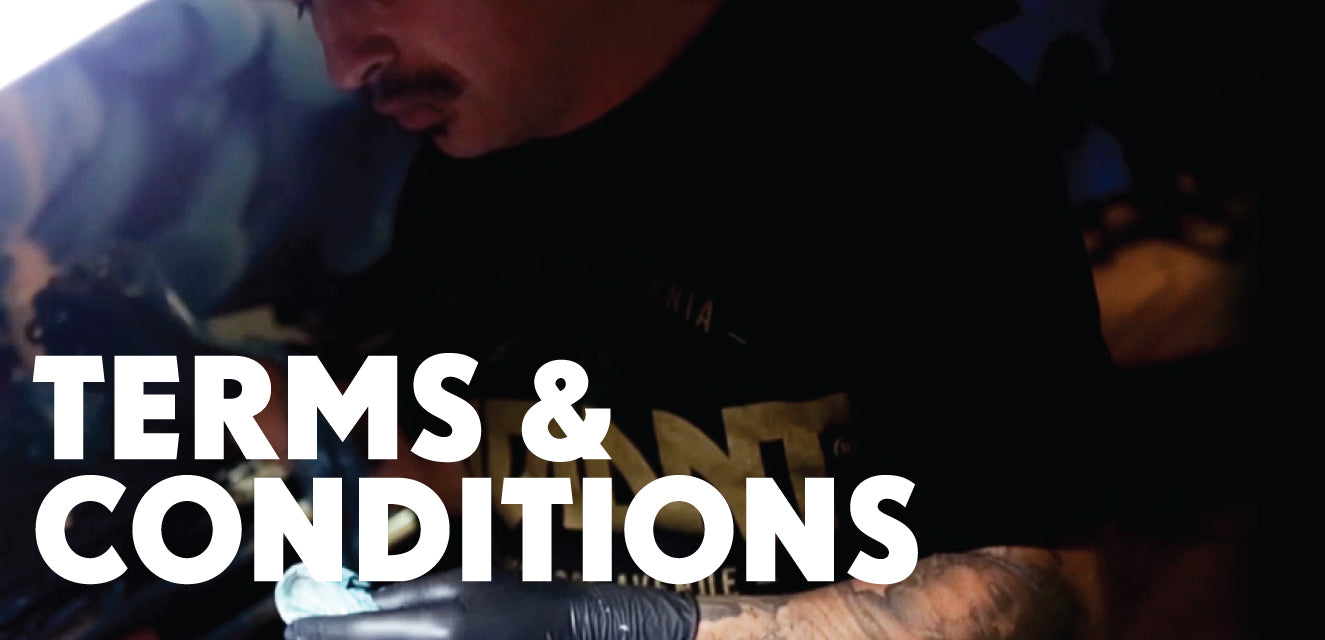 By accessing or using any features of this site, owned and operated by Radiant Colors, you agree to be bound by these terms of use. Radiant Colors reserve the right to modify the Terms & Conditions at any time without prior notice to you, and therefore, we recommend that you read these Terms carefully each time you use our site. Your access to and use of the Radiant Colors Site constitutes your acceptance of all the provisions of these Terms of use.
::Ownership of rights::
Radiant Colors has all the rights, ownership or licensed including copyright, in this website. Any use of this website or its contents or storing it or them in whole or part, other than for your own personal, non-commercial use is prohibited without the permission of Radiant Colors. You may not modify, distribute or re-post something on this website for any purpose.
::Accuracy::
Radiant Colors has taken utmost care for the development of the content of this website, in particular to ensure that prices mentioned are correct at time of publishing and all products have been fairly described. The actual colors of the merchandise will depend on your monitor, we cannot guarantee that your monitor's display of any color will accurately reflect the color of the product on delivery.
::Eligibility::
this site is not targeted towards, nor intended for use by, anyone under the age of 18. By using the Radiant Colors Site, you represent and warrant
that you are 18 years of age or older. If you are not at least 18 years of age, do not access, use or register on the Radiant Colors Site. In the event we become aware you are under 18, we will terminate your registration.
::Account and Registration::
In order to access some features of this Site, you may be required to register and to select a password and user name. If you register, you agree to provide us with accurate and complete registration information, and to inform us immediately of any updates or other changes to such information. For example, you may not: (i) enter, select or use a false name or an email address owned or controlled by another person with the intent to impersonate that person, or (ii) use as a User ID a name subject to any rights of a person other than yourself without appropriate authorization. Failure to comply with the terms of this paragraph shall constitute a material breach of these Terms of Use, which may result in immediate termination of your account. In addition, we reserve the right to refuse registration of, or cancel a User ID in our discretion. We will protect your information in accordance with our Privacy Policy .
:Security::
You are responsible for maintaining the confidentiality of your password; you are fully responsible for all activities that occur under your User ID and password, whether or not you authorize such activities. You agree to (a) immediately notify us of any unauthorized use of your User ID or password
of which you become aware,
and (b) ensure that you exit from your account at the end of each session.
::Pricing Information::
While Radiant Colors strives to provide accurate product and pricing information, pricing or typographical errors may occur. Radiant Colors cannot confirm the price of a product until after you order. In the event that a product is listed at an incorrect price or with incorrect information due to an error in pricing or product information, Radiant Colors shall have the right, at our sole discretion, to refuse or cancel any orders placed for that product, unless the product has already been dispatched. In the event that an item is mis-priced, Radiant Colors may, at its discretion, either contact you for instructions or cancel your order and notify you of such cancellation. Unless the product ordered by you has been dispatched, your offer will not be deemed accepted and Radiant Colors will have the right to modify the price of the product and contact you for further instructions using the e-mail address provided by you during the time of registration, or cancel the order and notify you of such cancellation.
Prices and availability are subject to change without notice.
::Quantity Restrictions::
Radiant Colors reserves the right, at our sole discretion, to limit the quantity of items purchased per person, per household or per order. We will provide notification to the customer should such limits
be applied.
of such cancellation.
Radiant Colors also reserves the right, at our sole discretion, to prohibit sales to any one as it may deem fit.
::Returns, Refunds and Exchanges Policy::
We do not offer any returns, refunds or exchanges. All sales are final.
::Limitation of Liability and Disclaimers::
To the fullest extent permitted under applicable law, Radiant Colors shall not be liable for any indirect, incidental, special, consequential or exemplary damages, including but not limited to, damages for loss of profits, goodwill, use, data or other intangible losses arising out of or in connection with the Site, its services or this user agreement. Radiant Colors and its technology partners make no representations or warranties about the accuracy, reliability, completeness, currentness and/or timeliness of any content, information, software, text, graphics, links or communications provided on or through the use of the website or that the operation of the website will be error free and/or uninterrupted. Consequently, Radiant Colors assumes no liability whatsoever for any monetary or other damage suffered by you on account of the delay, failure, interruption, or corruption of any data or other information transmitted in connection with use of the website; and/or any interruption or errors in the operation of the Site. You must bear the risks associated with the use of the website.